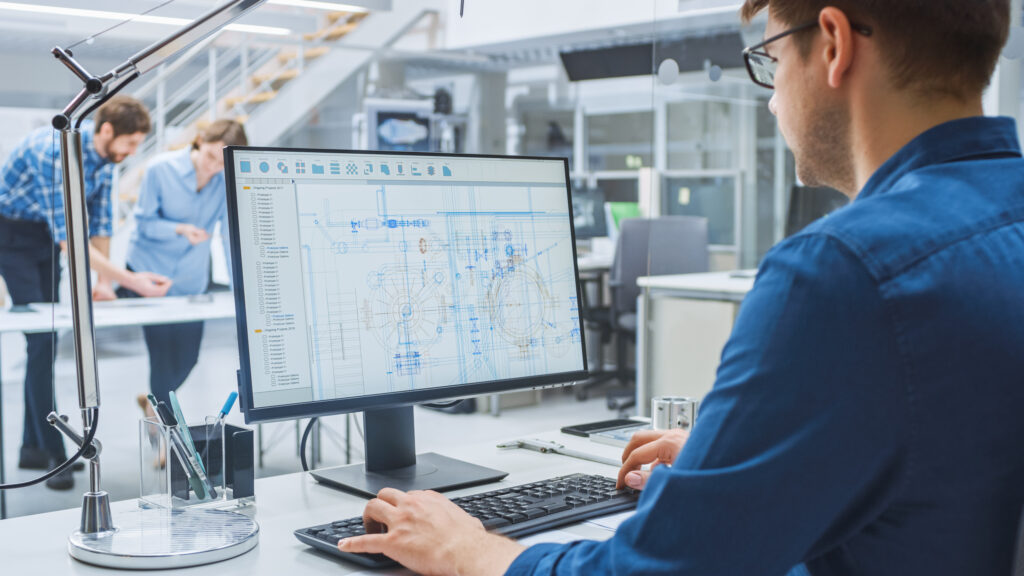 Vending Machine Manufacturing
Here at CoreVend we frequently get calls and emails with regard to different ideas that they may have into creating their own vending machine.
There are different options available when it comes to getting a machine that suit your products and requirements off the ground.  Whether we can adapt a current machine that we have in stock, or construct a new machine from scratch, we will endeavour to see your idea through to fruition.
We can simply and in a straightforward manner, detail the various stages that must be climbed and the different pitfalls associated with the different industries that you may encounter.  We've done it all before!

We will supply and design the complete vending package for your business idea, talking you through the whole process.
Machines that we have designed and manufactured recently
3D Glasses Vending Machine
School Stationary Vending Machine
Golf Buggy Dispensing System
Tennis Ball Vending Machine
Swimming Products Vending Machine
Fresh Food Vending Machine
Face Mask PPE Vending MachineFace Mask PPE Vending Machine
Have a machine that you want designed then please send your details here and we'll come straight back.