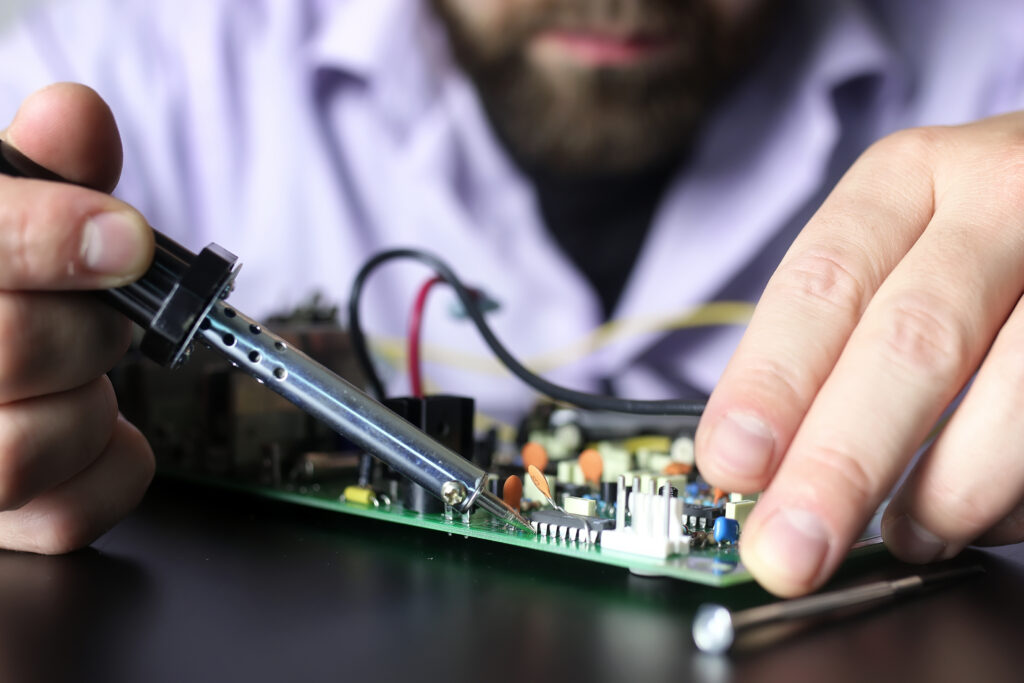 Vending Machine Maintenance
Providing a comprehensive back up on all our machines is a vital part of CoreVend's customer service. 
Should your machine require updating, repair or refurbishment, then you have come to the right place.
We can pretty much repair any machines on the market.
If you got a machine from another supplier or found one in your shed – contact us and let us know what you need – we'll get you back up and running.
We can repair or re-programme and upgrade most machines on the market
We have coils, motors, trays, buckets – from hundreds of different manufacturers – no matter what you are missing – let us know and we can dispatch same day or we can arrange to get one of the technicians out and get your machine working once again.