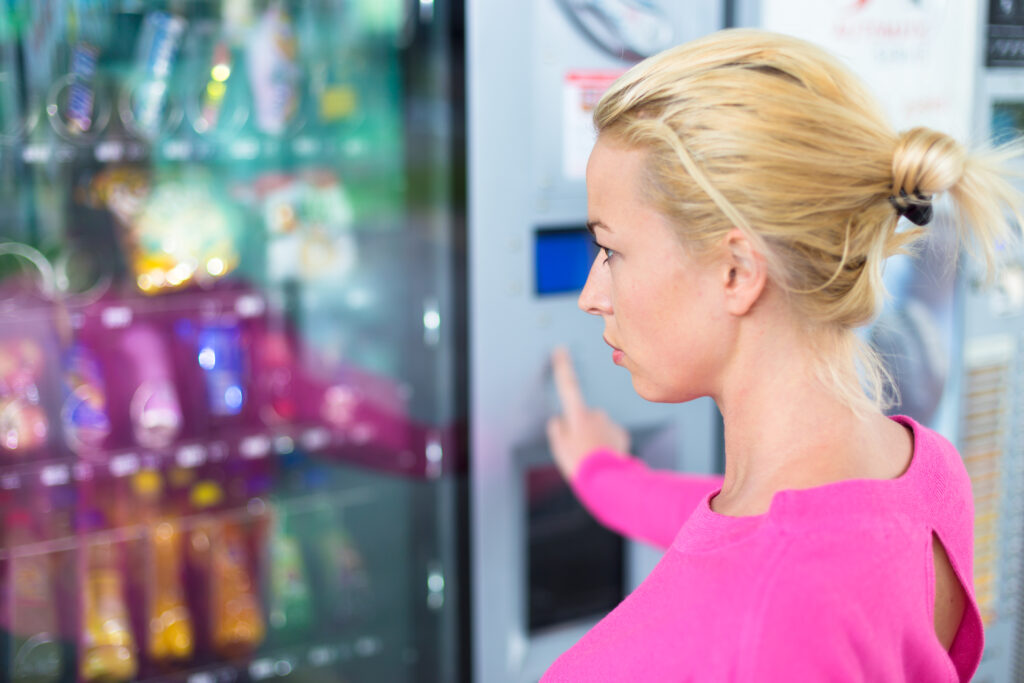 Choose a complete vending solution including operation and servicing - NO charges, NO obligation
Looking for a free vending machine for your business, then you've hit the right place.
We offer the full package at no cost to you.
Simply let us know where you are located and how many staff you have and we will arrange a local operator to call out and see what machine suits you best.
Machines would be installed with the items you like and stocked regularly.
There are no contracts, terms and conditions.You simply purchase the items from the machine that you like and away you go.
What's Included in operated services
We handle the full process from start to finish – all at no cost to you.
Why Choose CoreVend Operated Services
Full Vending Solutions - Stocked with Top Brands
Contact us to put together a product selection for your vending machine
Interested in getting a quick easy hassle free vending solution for your business? Get in touch with us.