Fitted Cashless System solutions for any vending machine
Customers are searching for cashless vending solutions now more than ever, since they now opt to pay with credit cards or mobile apps everywhere. Vending machine operators that want to increase sales have to stay ahead of the consumer trend and must have a card option on their machines.
As Nayax agent for Ireland, we can advise on what is the best solution for your business.
Card readers can be fitted to practically any machine – vending machines, golf ball dispensers, tennis court floodlights, laundry room machines, photo booths, car washes and many, many more…
If you have a situation where you wish to accept contactless payments, then we have the answer!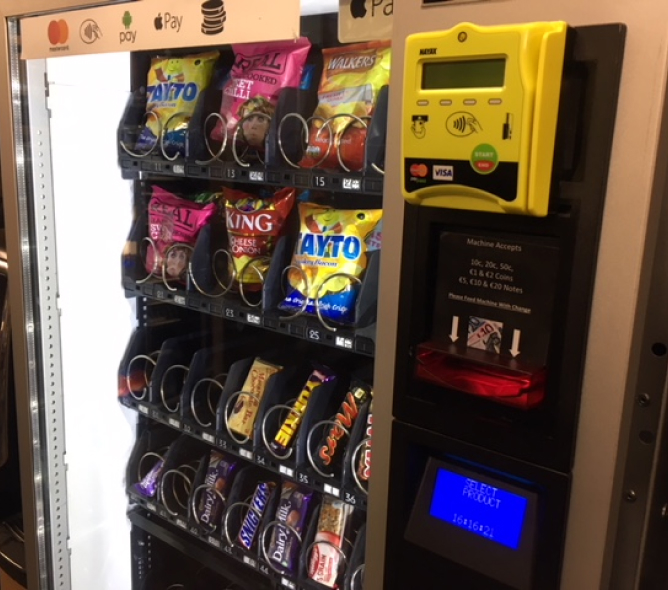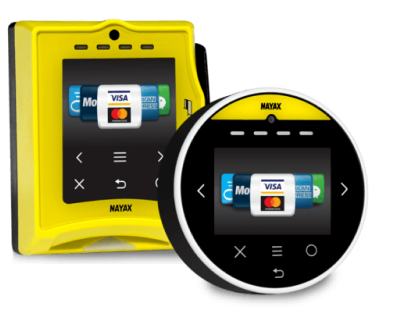 Why Choose the Nayax Cashless System from CoreVend
Interested in getting a quick easy hassle free vending solution for your business? Get in touch with us.